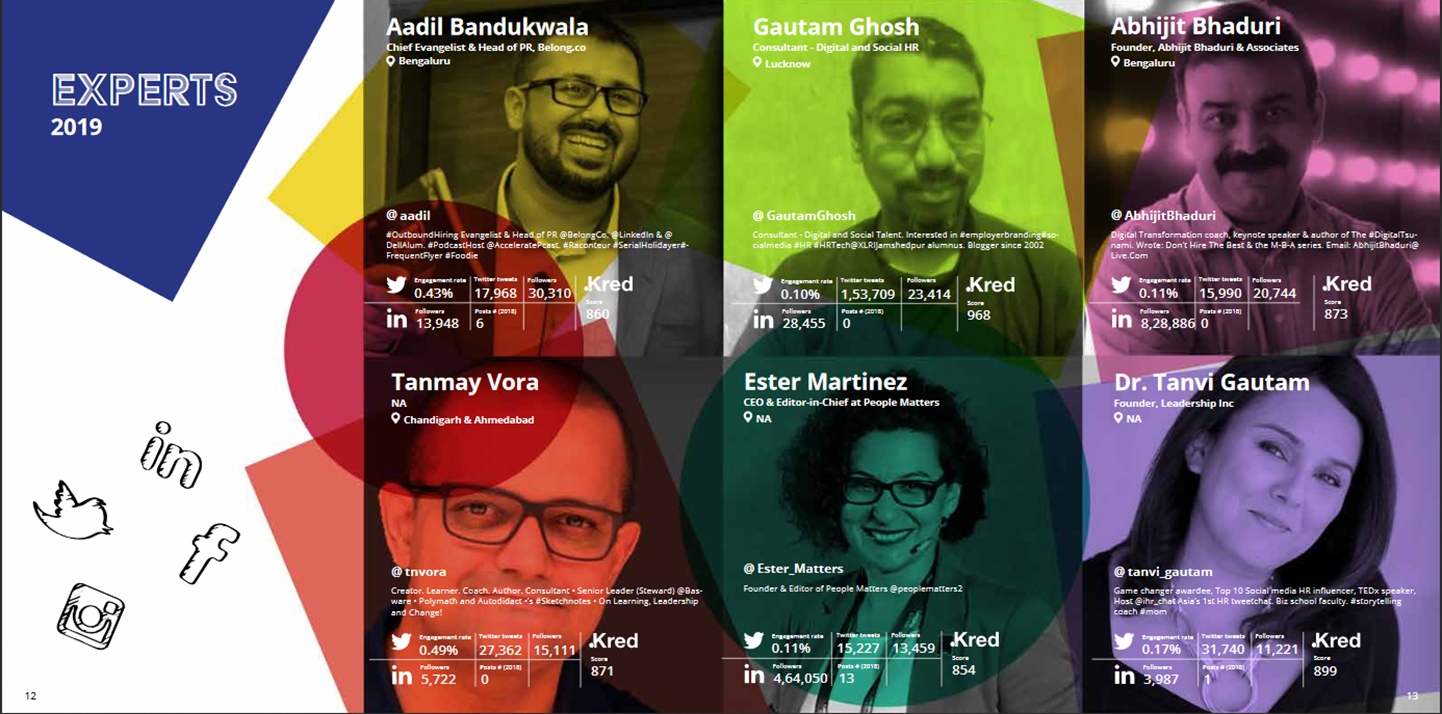 I am so glad to be sharing the space with HR leaders and fellow learners in the latest SHRM Influencers Report 2019 unveiled at SHRM Tech APAC Conference at Hyderabad yesterday. I am humbled to find a spot in this report for sixth consecutive year.
Real Influence is a By-Product
I strongly believe that influence can never be the goal in itself, but a by-product of doing meaningful work and sharing your journey along the way generously. When the cycle of doing and sharing enables others to do better, influence is more likely to happen.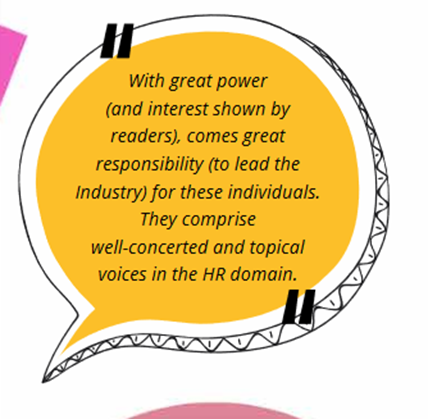 Evaluation Method
The ranking in the report is done based on parameters of Power (Quantum of reach in the community) and Interest (Engagement of Community with the activity). Influencers are placed on a 2×2 matrix comprising of broad categories like Expert (High Power, High Interest), Generalist (High Power, Low Interest), Specialist (Low Power High Interest) and Newcomers (Low Power Low Interest).
I continue to be inspired by a wonderful learning community I am a part of online and offline. Recognitions like these provide a gentle nudge to continue this journey (and do it better), curate insights that take us forward and share it all meaningfully.
You can read the full report here (2019, PDF).
---