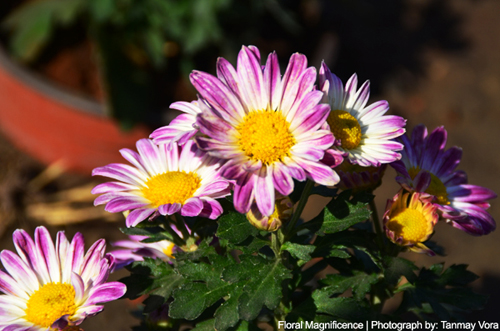 Improvement is never a destination, but a journey that is organic, constant and never-ending. Consider this story from Subroto Bagchi's book "The High Performance Entrepreneur"
A monk was tending to a Japanese garden and meticulously, for hours on end, he was removing dry twigs from the immaculately maintained flowering bushes.
A passer-by, who was fascinated by the complete concentration and care of the monk at work, could no longer hold himself. He asked the monk, "O holy one, when will your work be done?"
Without looking up, the monk replied, "When the last dry twig is removed from the garden."
– – – – –
Stay Tuned: Subscribe via RSS, Connect via Facebook or Follow us on Twitter. You can also subscribe to updates via email using the section at the bottom of the page.
– – – – –
Also Read: Other 100 Word Parables
– – – – –
Don't Miss: Nicholas Bate's Life Tips 101